The Exorcist
Buzzfeed
The Exorcist Renewed For A Second Season
Everything has led to this moment. Forty years ago, the demon was denied its prize. Now it will stop at nothing to destroy Angela Rance and her family.
On the eve of Pope Sebastian's visit to Chicago, Marcus and his companions race to avert a potential tragedy.
As Marcus, Tomas and Mother Bernadette race against time to defeat the demon, the Rance family finds itself drawn into the conflict.
Tomas finds himself snared in a web of lies after news of Casey's possession becomes public knowledge.
The Rance family is engulfed in a firestorm of publicity after the media learns about the possession of Casey Rance.
The clash between good and evil begins September 23 on @FOXTV. #TheExorcist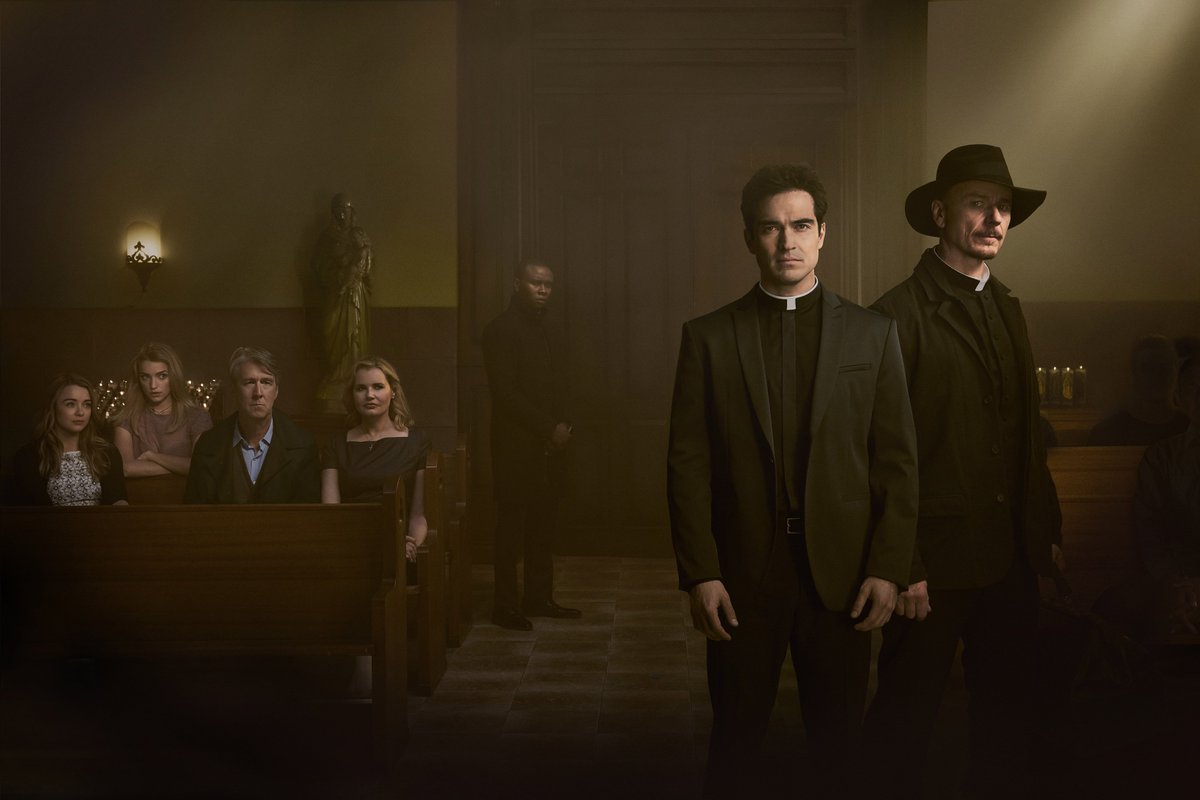 Fri August 19 2016