MasterChef Junior
Buzzfeed
In the last cook-off of the season, guest judges Wolfgang Puck and Martha Stewart join, as the two finalists prepare a three-course meal from scratch.
The Top Four are in for a sweet challenge, as they recreate a chocolate molten lava cake to perfection.
Gordon Ramsay and Christina Tosi give Martha Stewart 60 seconds to answer rapid-fire questions.
The remaining young cooks must prepare dishes for food critics, chefs and journalists at a temporary pop-up restaurant on the California coast.
The young cooks face an elimination challenge and welcome two surprise guests who will join in the fun – Miss Piggy and Swedish Chef!
Gordon Ramsay hosts a one-hour special highlighting MASTERCHEF JUNIOR's greatest moments!
When it's finally the weekend! 👌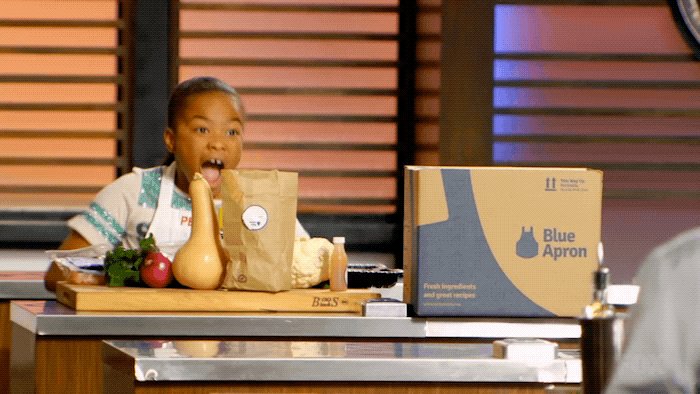 Sat April 22 2017
Gordon Ramsay pushes the Junior Chefs to create one of his famous yet challenging recipes.