Lethal Weapon
Buzzfeed
Premieres on a New Day: Tuesday, September 26 at 8/7c!
Damon Wayans and Clayne Crawford discuss where their characters stand going into the exciting season 2 of LETHAL WEAPON.
Johnathan Fernandez and Jordana Brewster take a drive in the Lethal Mobile and chat about the returning FOX hit cop drama, LETHAL WEAPON.
Get ready, #LethalWeapon Season 2 is moving to Tuesdays!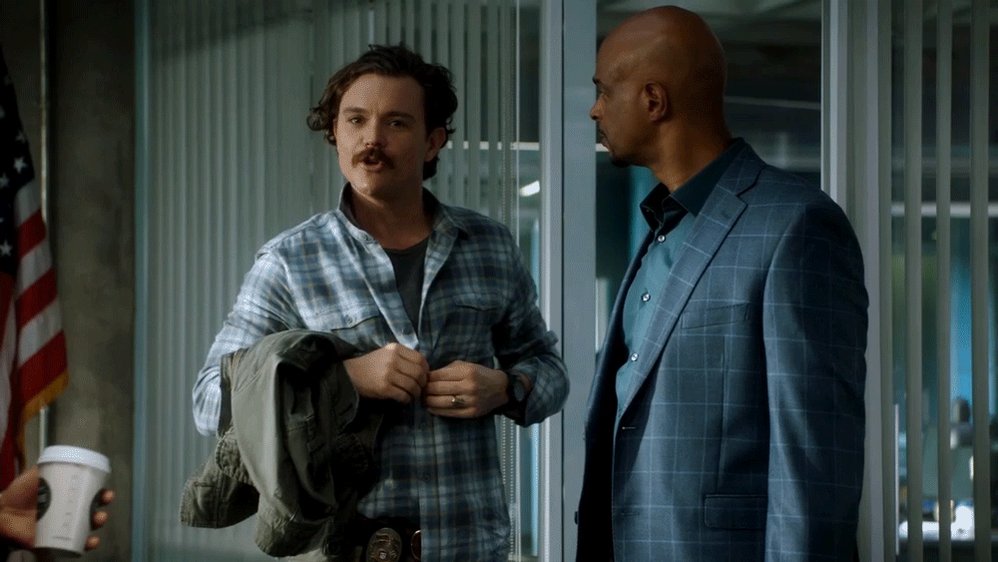 Mon May 15 2017
Martin Riggs is not only an excellent detective, he's also a world class snack eater. Learn how to snack like Riggs in six easy steps.
After making a startling discovery that pertains to Miranda's death, Riggs heads frantically back to the cartel in search of answers.
Riggs and Murtaugh team up again with DEA Agent Karen Palmer, and together they gain inside knowledge of dangerous new cartel operations
A murder involving a high school football phenomenon draws Riggs and Murtaugh into the lucrative, and corrupt, world of college recruiting.