Kicking and Screaming
Buzzfeed
Head to the jungle with @HannahSimone on March 9! #KickingAndScreaming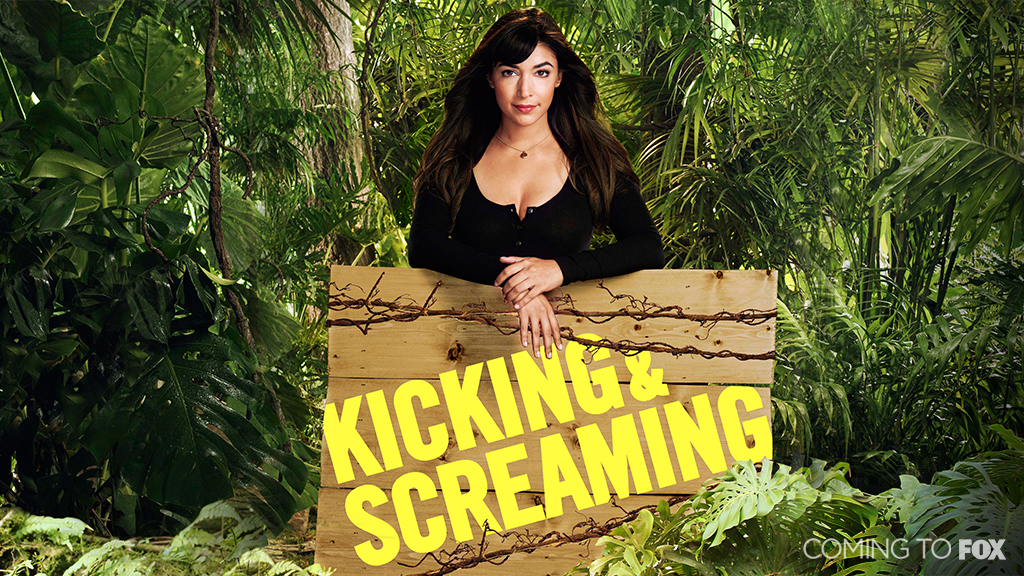 Wed January 11 2017
After the final three remaining teams deal with an early elimination challenge, the winning teams must get ready for a final mental and physical challenge.
Tensions rise as some of the participants must continue without alliances; food causes the participants to make some difficult choices.
Significant secrets are exposed as the team members become better acquainted with one another
The divas are discovering new things in the jungle everyday. 😂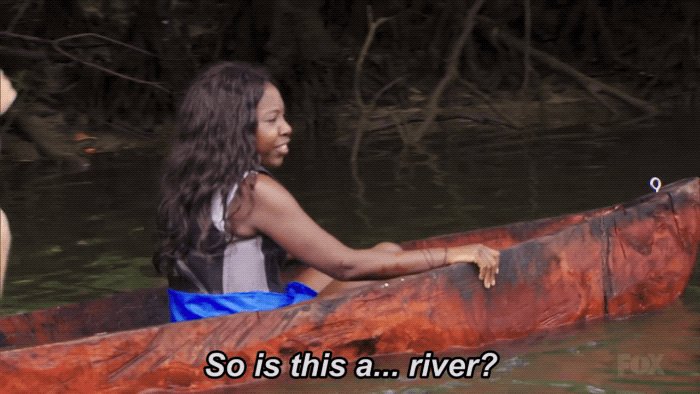 Sun April 9 2017
The competition gets strategic when the teams realize they are only one elimination challenge away from making it to the Top Five.
Maxwell has lots of opinions. See some of his best lines from the FOX series, KICKING & SCREAMING.
The six remaining teams prepare to compete for a spot in the top five, but a prize challenge reward leads to a romance between rival contestants.
The teams tell us what their special skills are and why they think they will be the winners of KICKING & SCREAMING.