Empire
Buzzfeed
Catch new episodes of EMPIRE and STAR starting, WED, September 27th at 8/7c on FOX.
The Lyon family is back together and for an all new season. Be sure to check it out WED, SEP 27 8/7c.
Gabby Sidibe walks through all the crazy OMG Moments from the EMPIRE season finale, "Toil and Trouble, Part 2."
Demi Moore and EMPIRE director Sanaa Hamri, talk about EMPIRE's newest character, Nurse Claudia, and what she has in store for the Lyon family.
The Queen is moving her pawns. 👑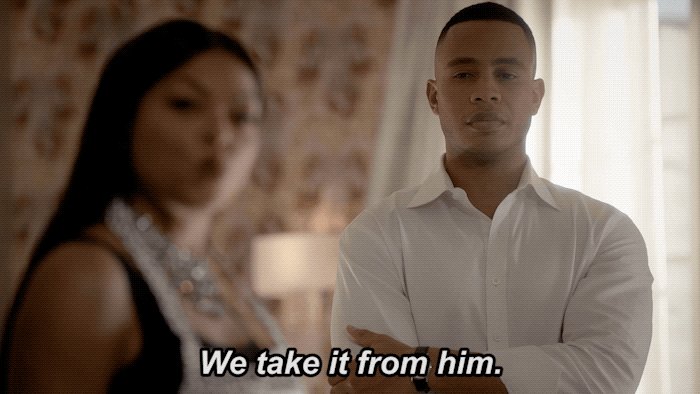 Thu May 4 2017
Clapback moments from the EMPIRE episode, "Civil Hands Unclean."